Let Our Experience Guide You
Whether you're a capital partner, a development partner, a community developer, or someone looking to expand their assets into the senior living industry, choose Distinctive Development to bring your project to the next level.
Building a senior living community is a complex venture, and our development experts have the industry knowledge and practice to save you time, money, and energy. We know how to build some of the best senior living projects in the industry, and our consulting services are designed to bring your project to market seamlessly.
Our consulting services focus on minimizing risk and maximizing return. We bring deep, functional expertise but always keep your vision at the forefront.
Distinctive Development offers a wide array of consulting services, including:
In-depth market research & analysis
Regulatory reviews
Strategic planning
Conceptual designs
Site selection & construction management
Cost planning, budgeting, & value engineering
Land, zoning, & permit approvals
Team selection & training
Financial feasibility & modeling
Program development
Comprehensive development management
Occupancy development
Owner's rep Services
Construction management services
Master planning services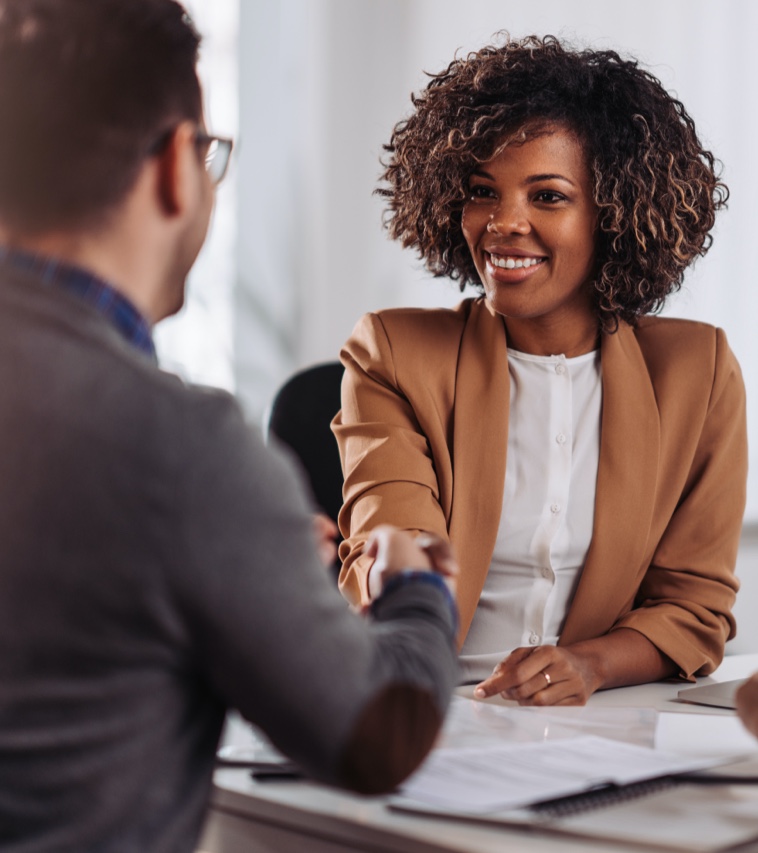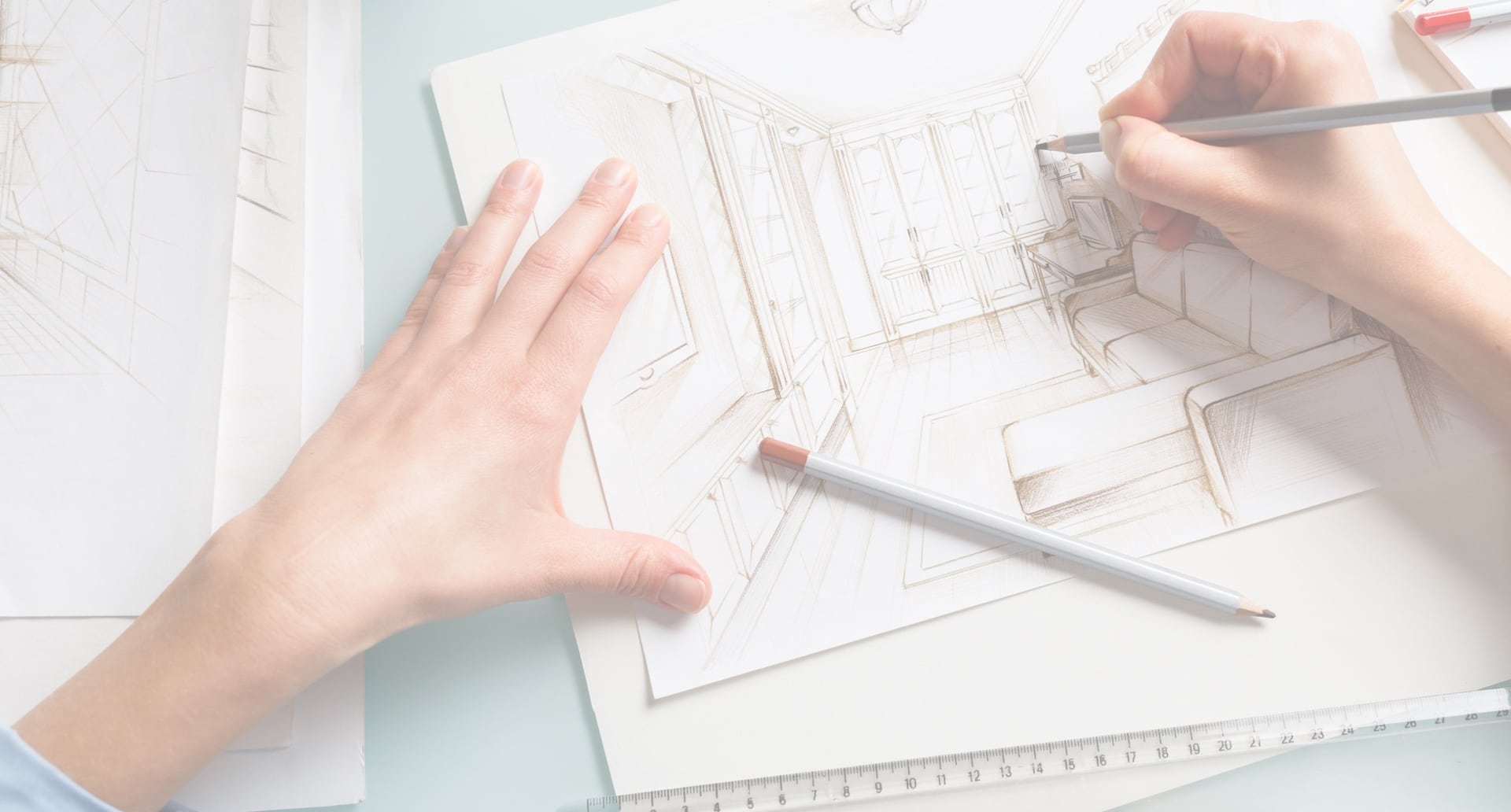 Most senior living investors aren't in the managing business, and that's why they come to Distinctive Living. Our performance management system can help you set a consistent foundation, provide guidelines and oversight, and effectively support your improvement initiatives.
When you choose Distinctive Developments, our experts can help manage your entire property, while mitigating risk and maximizing efficiency.
Our goal is to ensure that both clients and residents are happy, and we do this by helping you think differently about your organizational goals from concept to keys.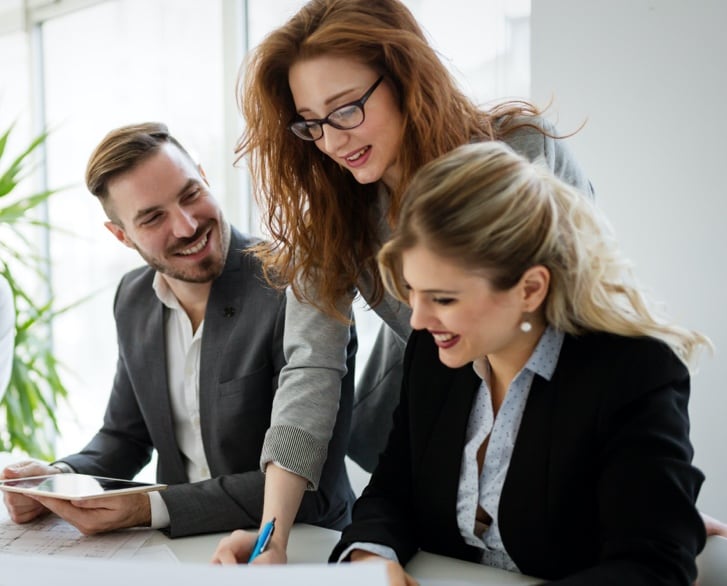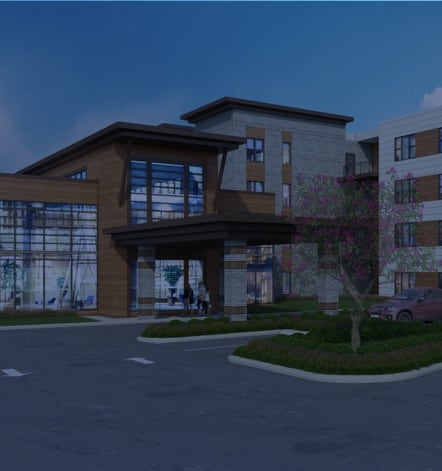 Burtonsville, MD
Independent Living
Assisted Living
Memory Care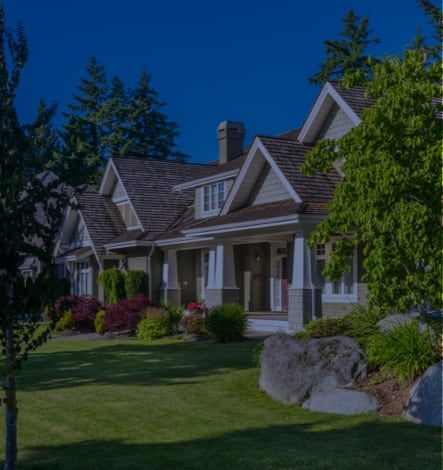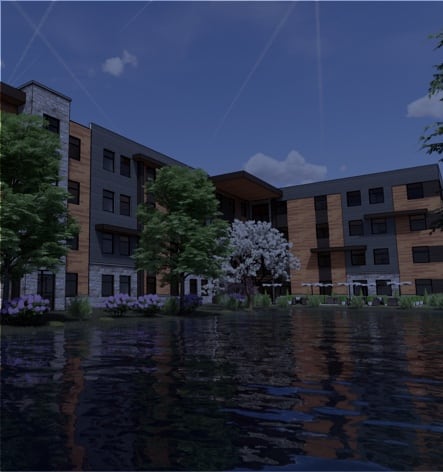 Brownsburg, IN
Independent Living
Assisted Living
Memory Care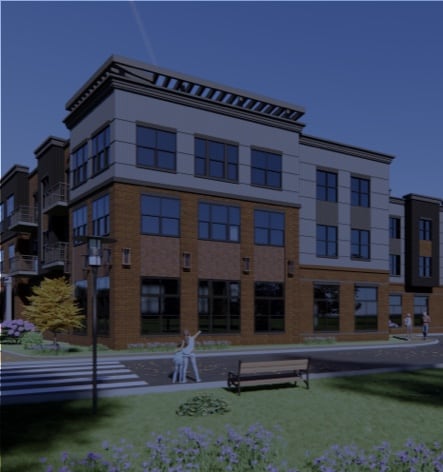 Sanders Ferry, TN
Assisted Living
Memory Care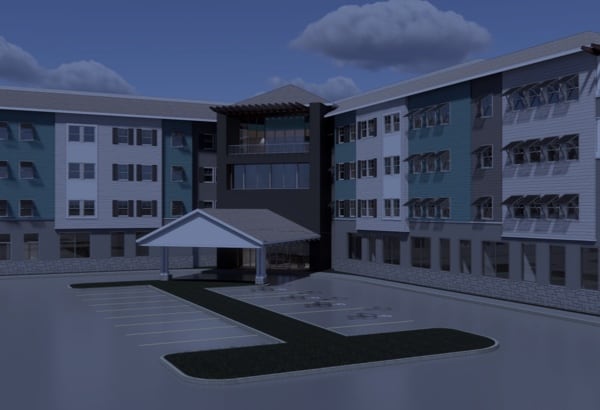 Clearwater, FL
Assisted Living
Memory Care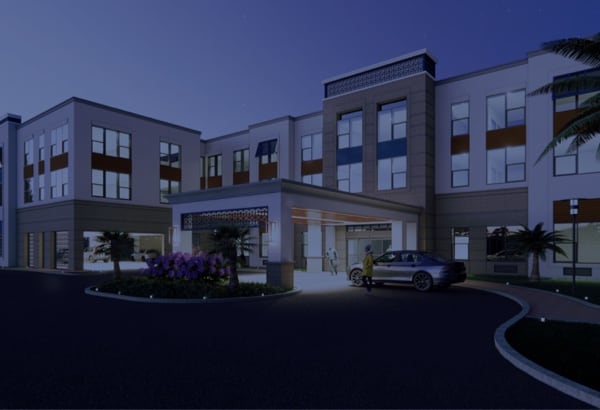 Indian Harbour
Assisted Living
Memory Care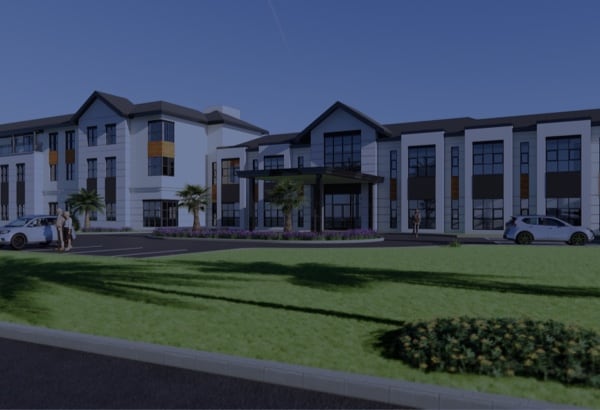 Eustis, FL
Independent Living
Assisted Living
Memory Care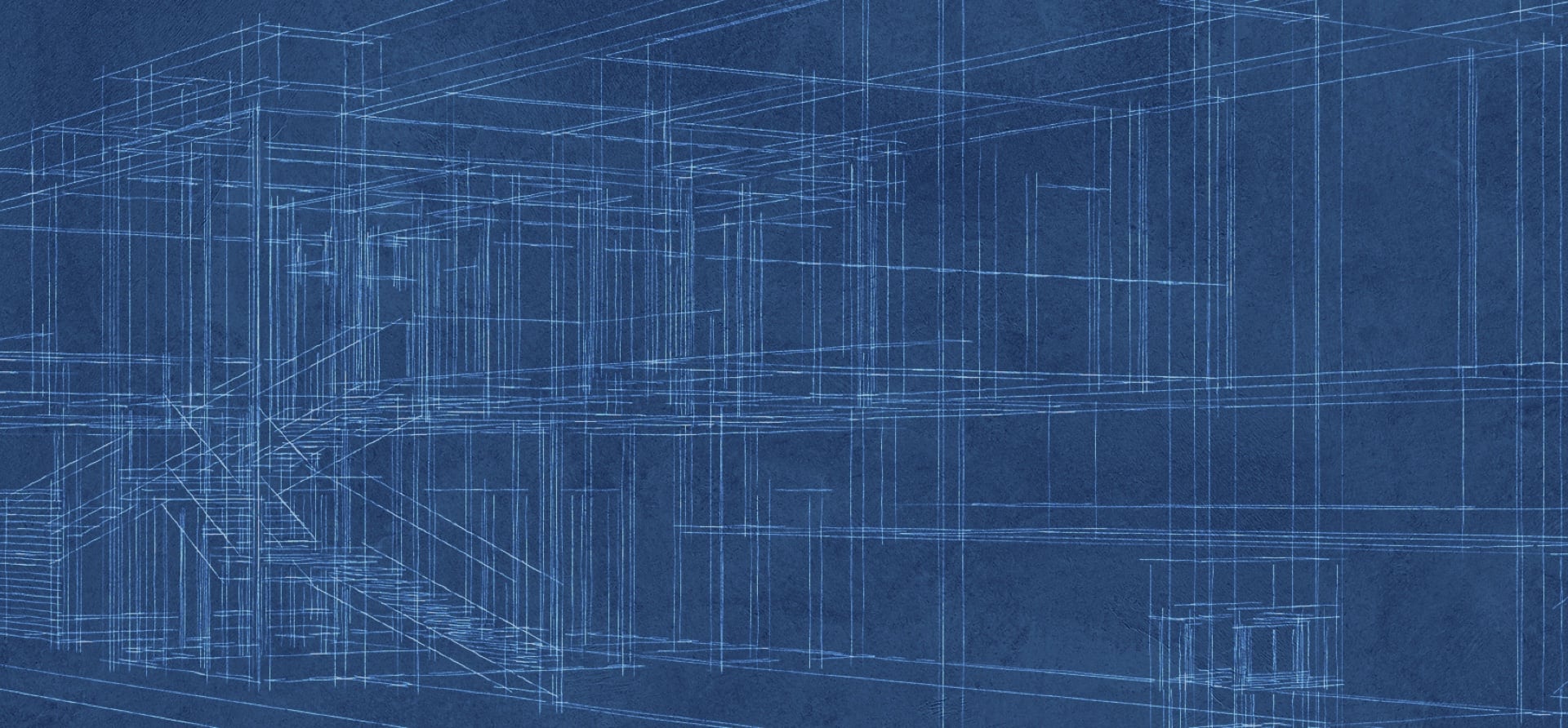 Why Invest in Senior Living?
Over recent years, there has been astonishing growth in the U.S. senior population, driving demand for senior housing. The percentage of older adults is continuously growing, with over 54.1 million Americans being 65 years or older. Now, baby boomers are pushing the envelope like no other generation before, creating a powerful investment opportunity.
In the last decade, senior living has been the number one performing commercial real estate sector, and has continued to be profitable through several market collapses. As an investor, you can earn a significant return on investment while also providing a much-needed resource to the market. With senior living, you can expect an annualized rate of return of 13%-21%.
Don't sit out this amazing opportunity. Our senior living development experts are here to help you achieve success.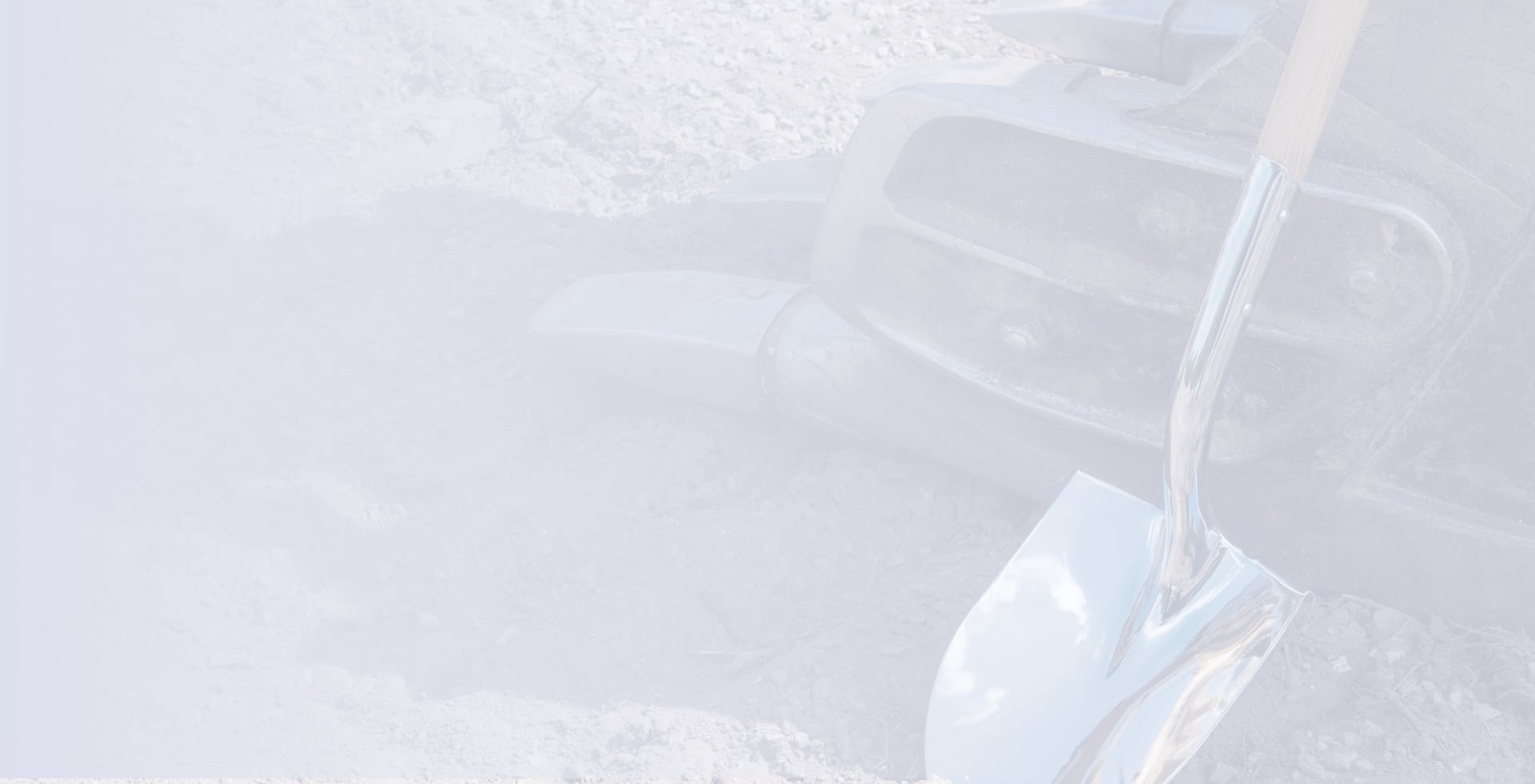 "Creating a path to success is what we do. We're here to help you with every step of your senior living venture–from concept to keys."
Our company offers the solutions you need to build a successful senior living community. We're here to assist you every step of the way.