From the Concept to Keys Experts
Read about the latest news from our team. See how we're redefining senior care. Contact us to learn more!
Read About Us Now at 26 Communities, Fast-Growing Distinctive Living Turns Focus to Operations
While Distinctive Living may be a new player in the senior living space, the company has grown rapidly since its founding at the beginning of 2021 and is now at 26 communities… After Year in Flux, Distinctive Living Gears Up for Growth in 2023
Distinctive Living was only founded two years ago, but CEO Joe Jedlowski has in that time grown the company to 26 communities in seven states.
Persistent labor pressures and other headwinds complicated… Distinctive Living Expands to 22 properties, with 11 Under Development
Freehold Township, NJ-based Distinctive Living has added five new senior living communities to its portfolio, the company announced Friday. The properties are in Alabama, Connecticut and Pennsylvania. Distinctive Development Names Christopher Hoard as President, Chief Development Officer
FREEHOLD, N.J. — Distinctive Development, a Freehold-based senior living developer, has appointed Christopher Hoard as president and chief development officer… Distinctive Living Signs Pledge for Inclusion and Diversity
As a company spokesperson noted, the racial awakening in 2020 inspired Distinctive Living to take a close look at the effects of social justice issues in the workplace. After realizing the first step would involve having some necessary… Distinctive Living's Responses to 2020 Racial Tensions
The racial awakening of 2020 propelled us to examine the effects of social justice issues in the workplace. The first step to addressing these issues is to have the necessary difficult conversations… Distinctive Living Announces Addition of Five New Locations to Its Portfolio
The new communities expand boutique living options to seniors looking for a world-class active adult, independent, assisted living, or memory support experience…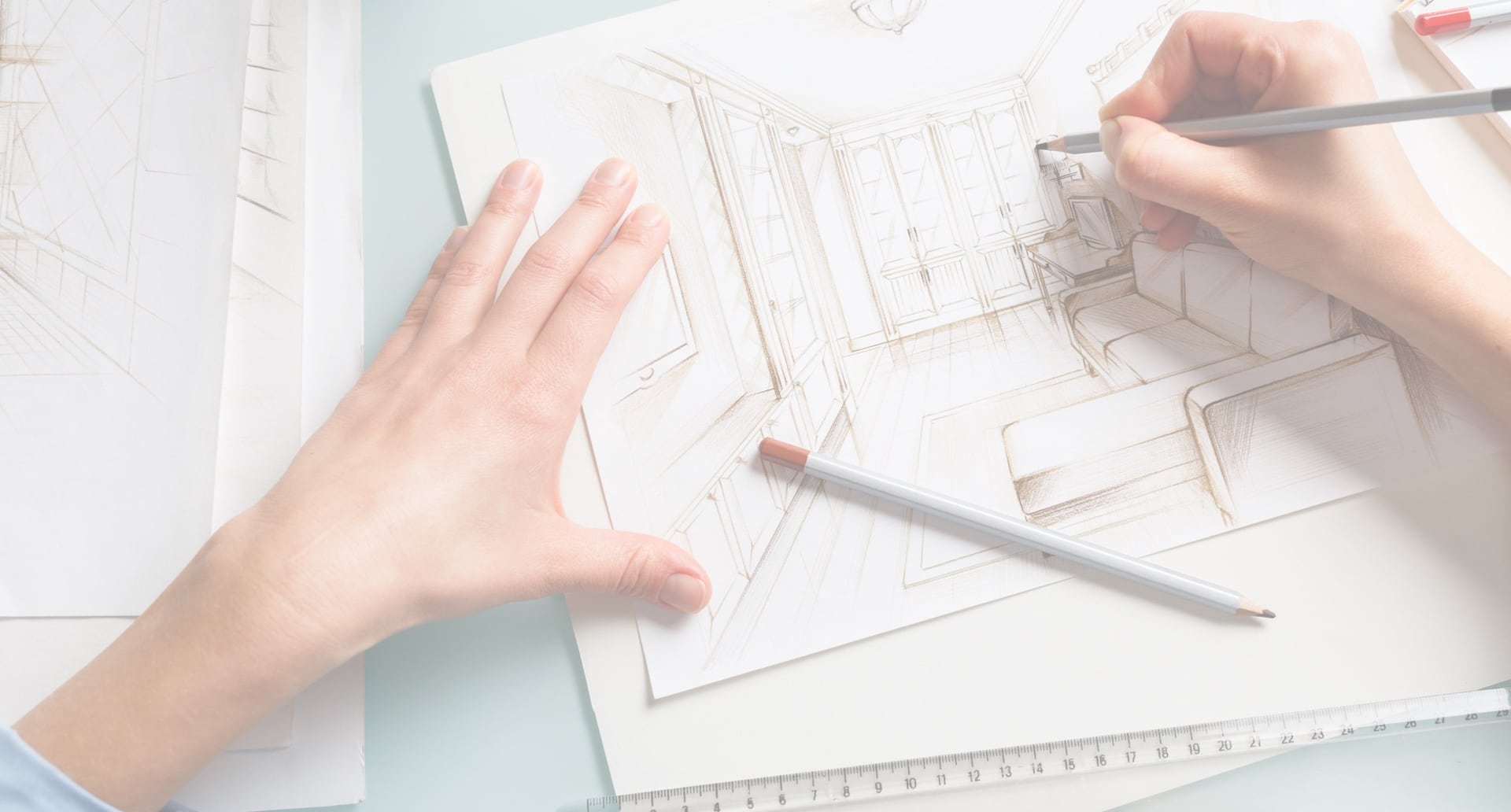 Most senior living investors aren't in the managing business, and that's why they come to Distinctive Living. Our performance management system can help you set a consistent foundation, provide guidelines and oversight, and effectively support your improvement initiatives.
When you choose Distinctive Developments, our experts can help manage your entire property, while mitigating risk and maximizing efficiency.
Our goal is to ensure that both clients and residents are happy, and we do this by helping you think differently about your organizational goals from concept to keys.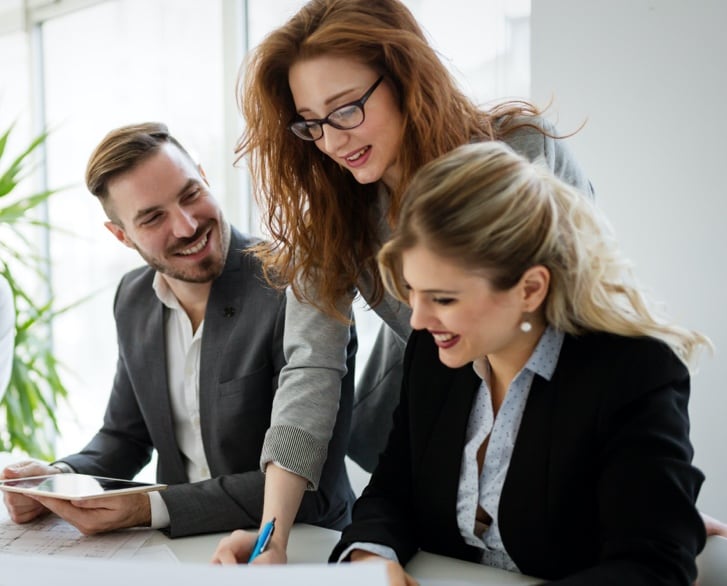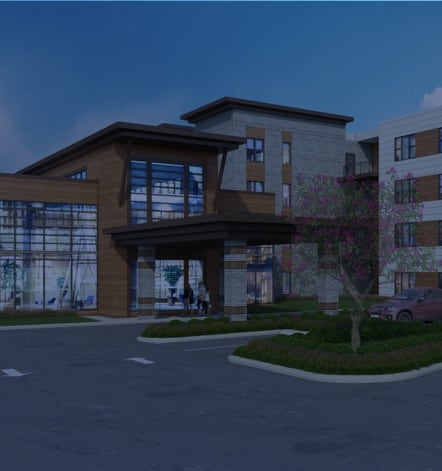 Burtonsville, MD
Independent Living
Assisted Living
Memory Care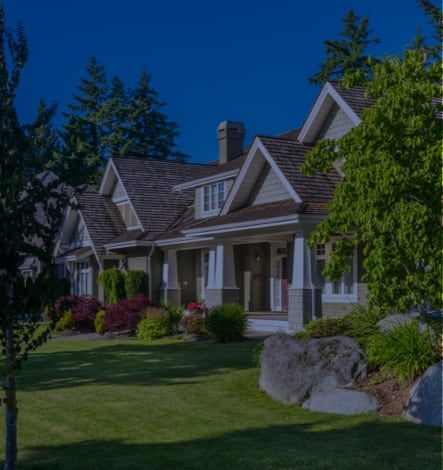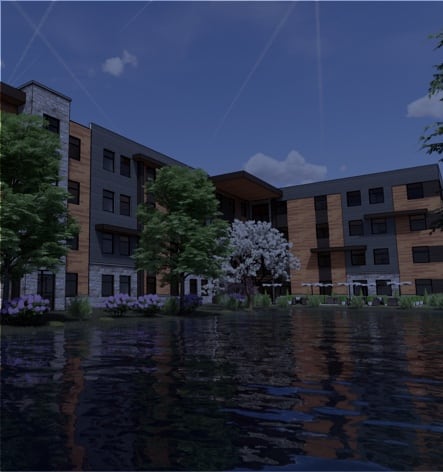 Brownsburg, IN
Independent Living
Assisted Living
Memory Care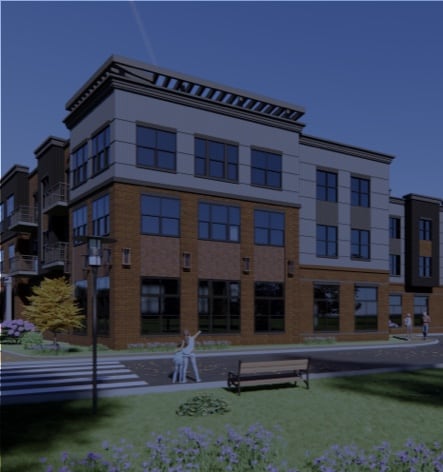 Sanders Ferry, TN
Assisted Living
Memory Care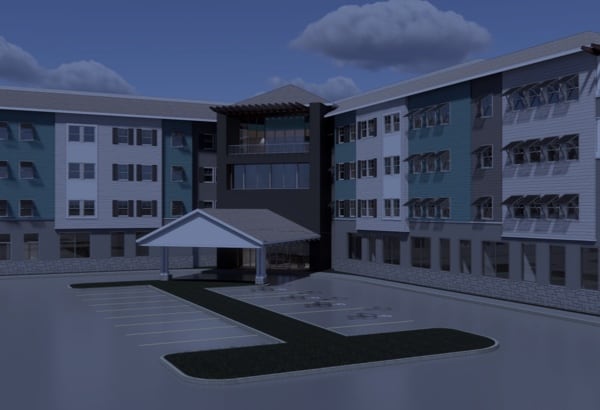 Clearwater, FL
Assisted Living
Memory Care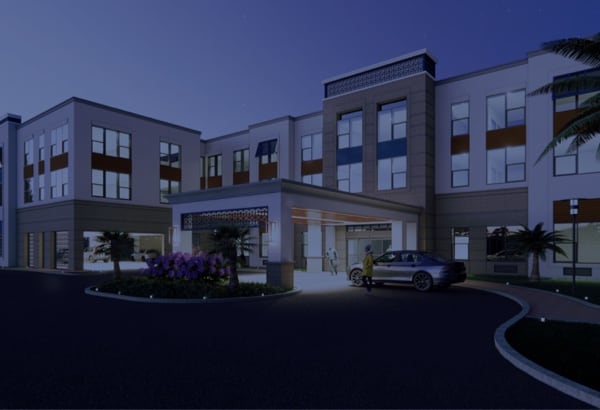 Indian Harbour
Assisted Living
Memory Care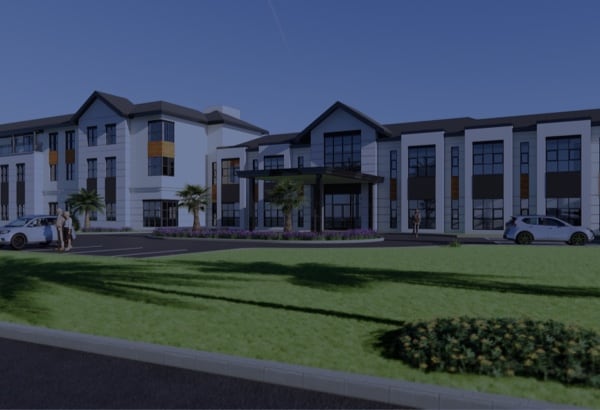 Eustis, FL
Independent Living
Assisted Living
Memory Care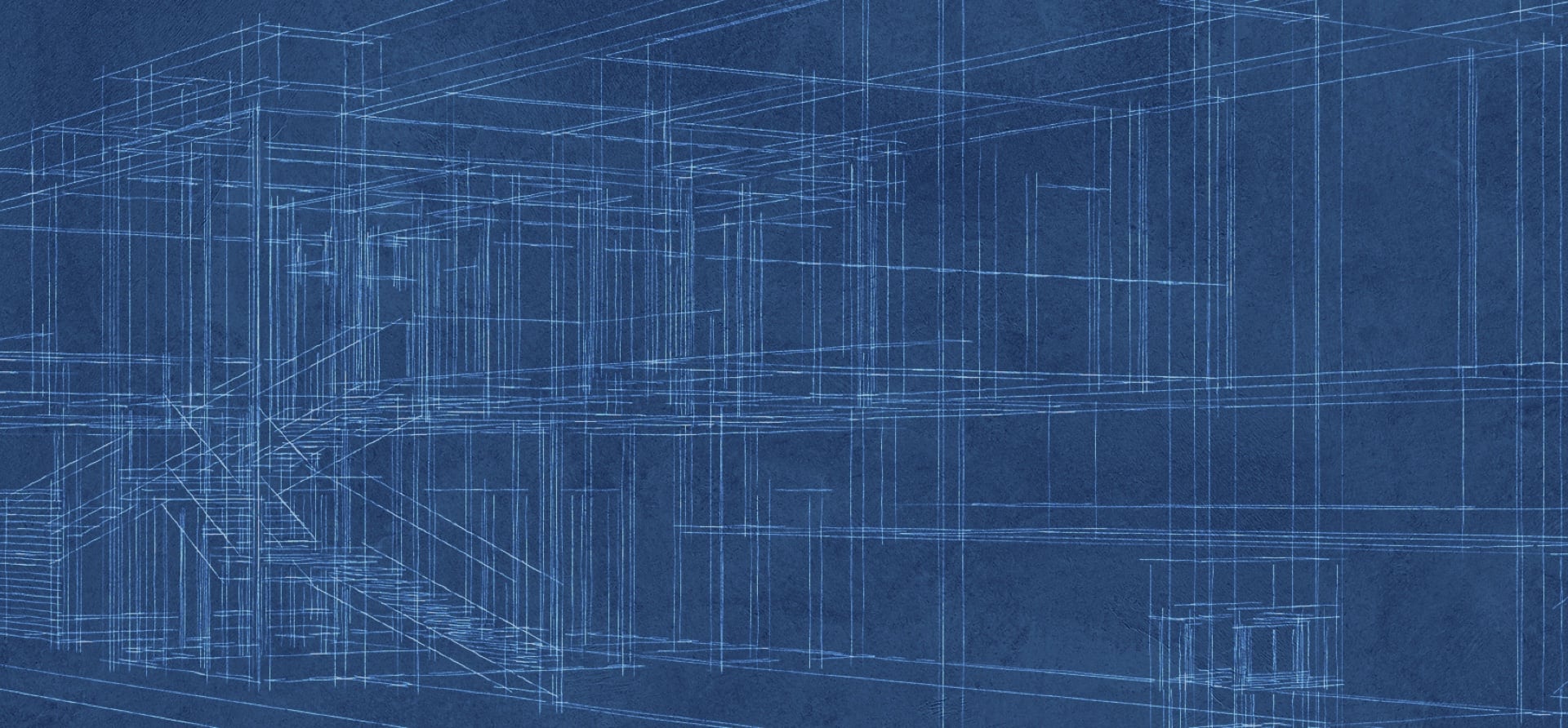 Why Invest in Senior Living?
Over recent years, there has been astonishing growth in the U.S. senior population, driving demand for senior housing. The percentage of older adults is continuously growing, with over 54.1 million Americans being 65 years or older. Now, baby boomers are pushing the envelope like no other generation before, creating a powerful investment opportunity.
In the last decade, senior living has been the number one performing commercial real estate sector, and has continued to be profitable through several market collapses. As an investor, you can earn a significant return on investment while also providing a much-needed resource to the market. With senior living, you can expect an annualized rate of return of 13%-21%.
Don't sit out this amazing opportunity. Our senior living development experts are here to help you achieve success.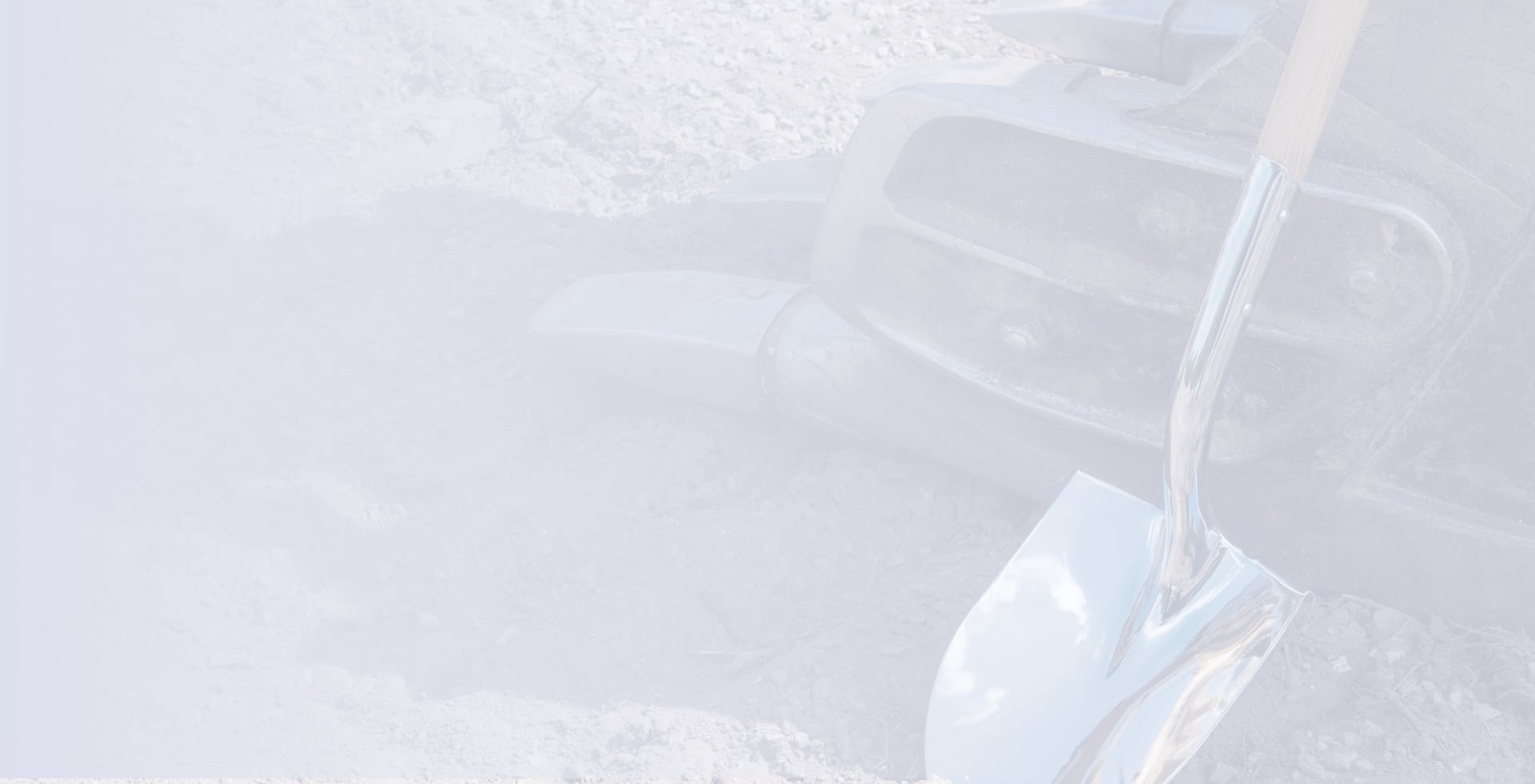 "Creating a path to success is what we do. We're here to help you with every step of your senior living venture–from concept to keys."
Our company offers the solutions you need to build a successful senior living community. We're here to assist you every step of the way.