Investing in senior living is a long-term venture that offers an opportunity for growth, stability, and security. The senior living industry has experienced tremendous growth in recent years due to the aging population and the need for quality care, making it an ideal commercial real estate investment.
Senior living as an investment offers an opportunity in the current inflationary economy that could provide significant long-term returns, and there are many reasons for that.
Growing Demographics
The aging population has created a high demand for senior living communities, including assisted living, independent living, and memory care. These communities provide essential services, care, and socialization opportunities that seniors can benefit from as they age.
According to data from the National Investment Center for Seniors Housing & Care (NIC), the senior living industry has enjoyed steady growth over the last decade. This is likely due to the aging population since the number of Americans over 65 is projected to reach 80.8 million by 2040. This is more than twice the amount from 2000 and would require nearly 1 million new senior living units.
With this growth, the demand for senior living is expected to continue rising.
Resilience to Downturn
Senior living has shown remarkable resilience in the face of economic downturns. The COVID-19 pandemic is an example of how continuing-care communities remained resilient despite the disproportionate impact on them during a difficult economic time. Inflationary markets also typically have a lower impact on senior living on average.
Unlike hospitality or tourism industries, for example, senior living communities don't have to worry about seasonal or sudden changes in consumer behavior. Seniors' need for housing and health care services doesn't typically change abruptly with the market.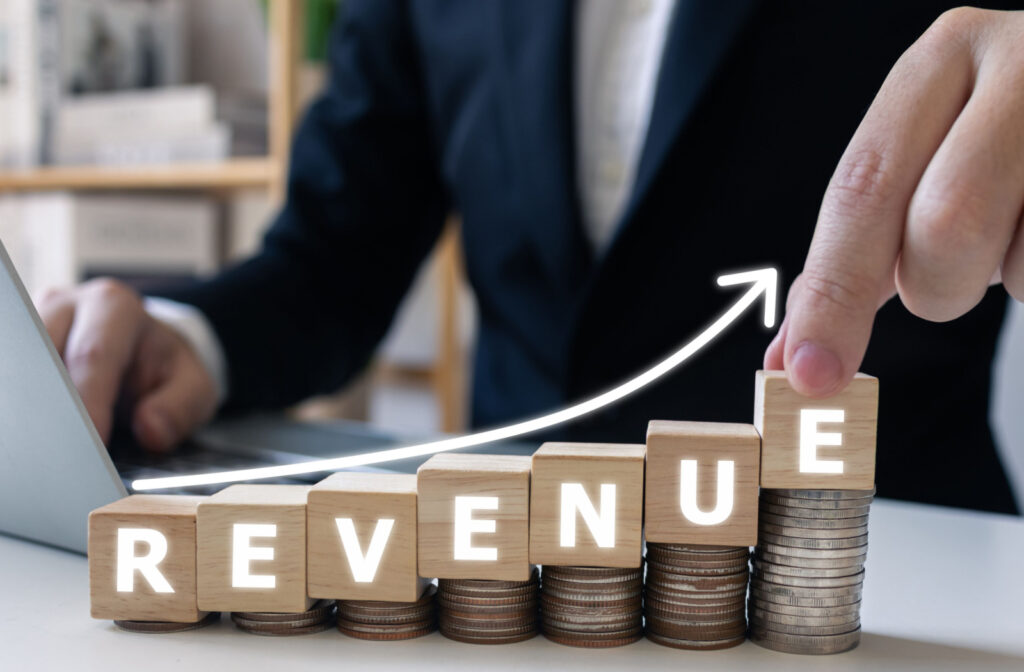 Stable Revenue
Senior living communities typically generate stable recurring revenue streams. Most senior living communities have long waiting lists, helping them keep most of their units consistently occupied. Not only that, living community occupancy rates are on the rise, increasing 5.2% since the pandemic low.
Additionally, seniors are in a unique stage of their lives where moving apartments or downsizing is unlikely. This is why occupancy rates in senior living communities tend to be high, and the need for this type of housing is unlikely to dissipate.
Diverse Investment Size
Senior living communities can range from small homes to large, multi-site communities, and everything in between. This variety of sizes offers you the opportunity to invest in a community that best suits your investment size and needs.
Larger communities are often suited for larger investors, while smaller communities can be more attainable for individual investors. Additionally, larger communities may offer investors the chance to purchase a portion of the community, rather than the entire community, which opens up the opportunity for smaller investments.
Smaller Community Benefits
Smaller senior living communities provide a unique investment opportunity for individuals who don't currently have the capital to invest in larger communities. For example, smaller communities often require less financing, which could make them more accessible to smaller investors.
They also offer an opportunity to invest in a community that may have a unique niche or specialty, such as providing care for individuals with Alzheimer's disease or dementia.
Larger Community Benefits
On the other hand, larger senior living communities may offer investors the chance to contribute to a community that serves a broader population. These larger communities often have more resources and amenities, such as pools, fitness centers, and restaurants, which can attract a wider range of residents and generate more revenue.
Furthermore, larger communities often have professional management teams in place, which can lead to more stable and consistent returns for investors.
Investing in senior living communities of different sizes also allows investors to diversify their portfolios. By investing in communities of various sizes, investors can spread out their investments and mitigate their risk.
This is especially true for larger investors who can invest in several different communities, both small and large, to create a well-rounded and balanced portfolio.
The Future of Senior Living
The resilience, stable revenue streams, growing demand, and diverse options make senior living investments appealing to investors and builders. And as the older population grows, senior living communities will continue to play a critical role in fulfilling their housing and care needs. If you're looking for a long-term investment offering growth, stability, and security, senior living is a potential option worth considering. At Distinctive Development, we offer a range of services to help you on your investment journey, from consulting to development planning. If you'd like to learn more, let's connect!